In the United States alone, 40% of what is grown and produced goes to waste – before it reaches the supermarkets. Supermarkets determine the attributes of the foods their brands sell and farmers can only supply produce that meet those standards. What happens to the rest of food? It is either used as fertilizer or tossed, leading to massive waste of not only food but precious resources used to produce that food. The spiral effect is catastrophic.
While this food is wasted, there are food insecure populations throughout the U.S. Populations that can benefit from having access to fresh fruit and vegetables – even these 'ugly foods' that are just as nutritious. There is an Ugly Food movement that is sweeping through the nation, with different entities trying to inform the public of this issue. I aim to also do so: inform everyday people about the Ugly Food issue, the nutritional value of these less visually appeasing foods and through the creative use of technology change their mindset about these foods in an effort to get them to:
Consume these products
Create demand for them
Inform others
Pressure supermarkets, distributors and farmers to increase the supply of these foods.
Research & Resources
I found these and many more resources that inform about the issue. My task is to do it better!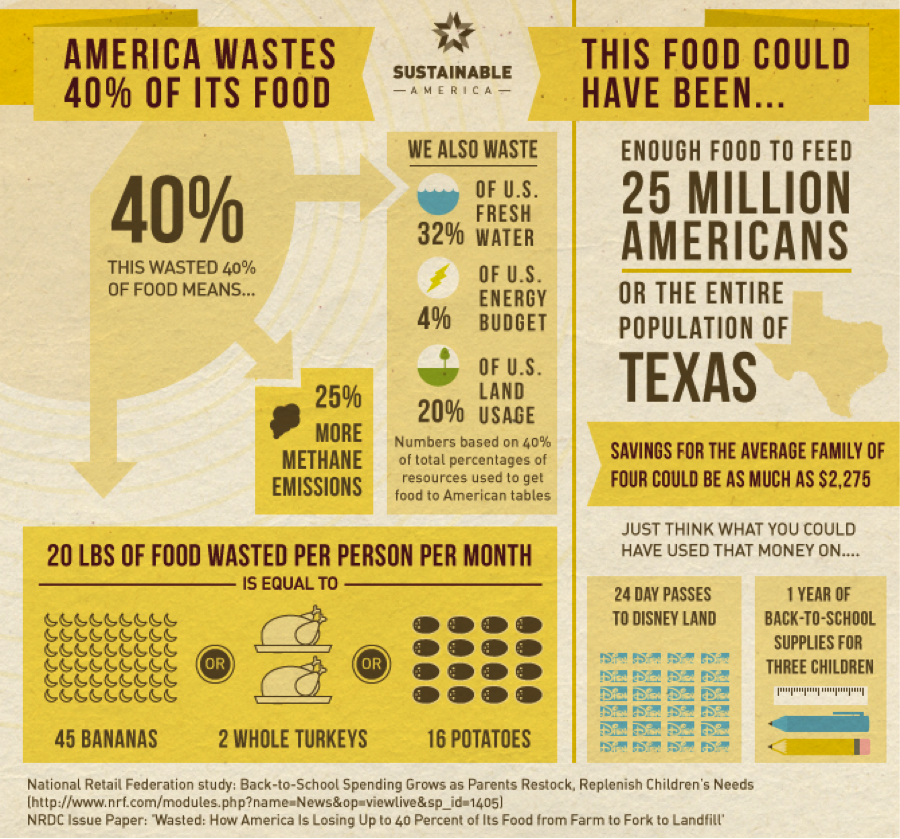 In Europe, Ugly Sells In The Produce Aisle

Denmark Might Be Winning The Global Race To Prevent Food Waste
National Geographic Live! – Tristram Stuart: The Beauty of Ugly Food
Food Waste Movie – Just Eat It

Just Eat It – A food waste story (Official Trailer) from Grant Baldwin on Vimeo. http://www.foodwastemovie.com/