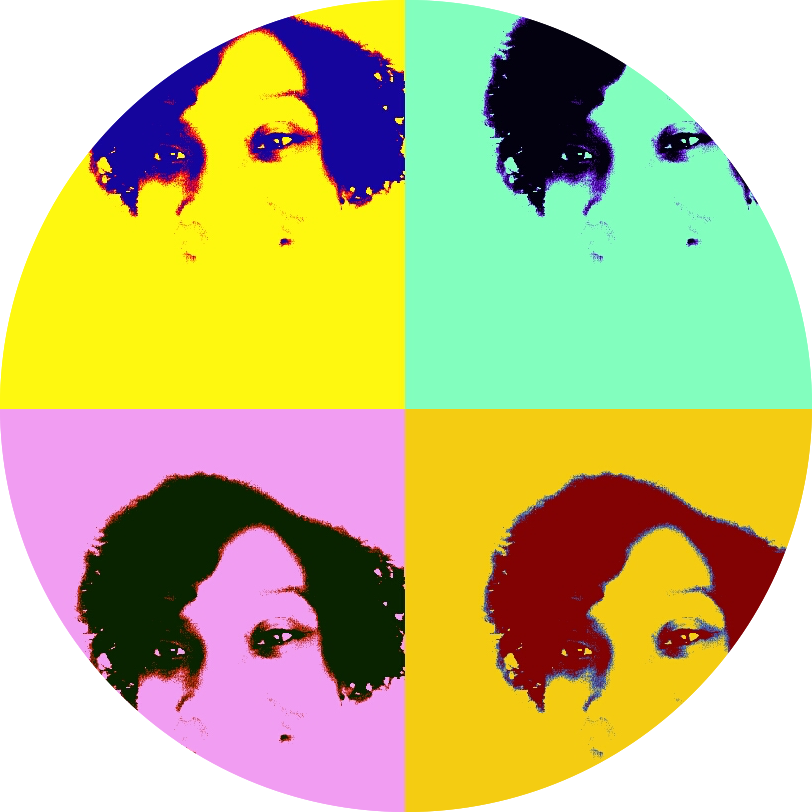 This website is a hub for all of the projects that I am currently working on as a graduate student in NYU's interactive telecommunications (ITP) program and NYU SSLD fellow.
My interests lie in creatively using technologies through projects within art, storytelling, technology, crafts and design.
I love tangible interactions, physical things, installations, my culture, colour, texture, experimenting with concepts I am clueless about and storytelling.
Feel free to contact me!