Museum of the Dog
---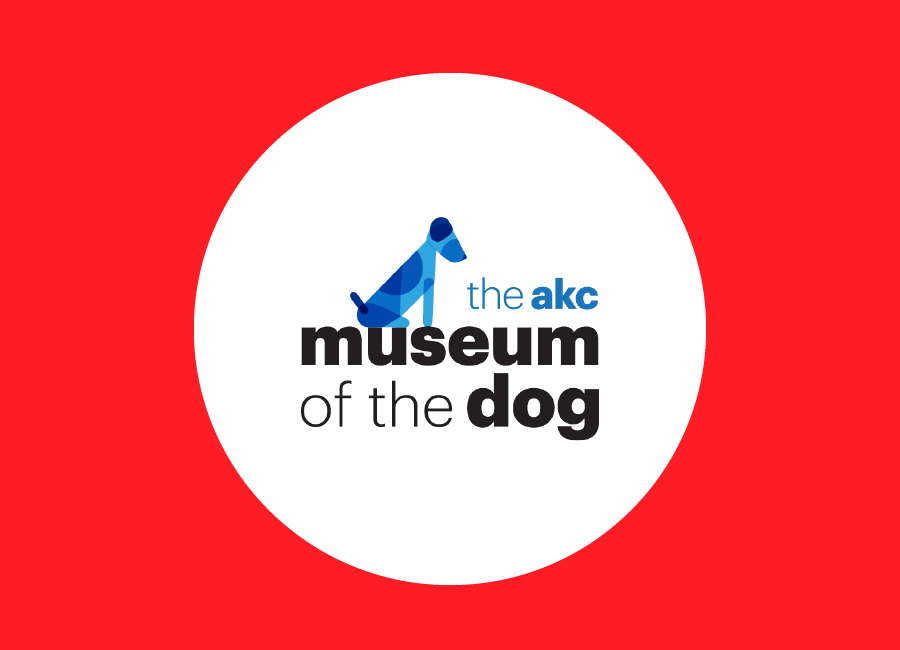 The American Kennel Club's Museum of the Dog has returned to New York City where it began over 35 years ago. Combining fine arts with cutting edge technology and interpretation, the Museum of the Dog provides unique and engaging experiences. AV&C created interactive installations that served to engage museum goers while teaching them all about the AKC breeds.
MY ROLE
I worked with AV&C as the QA software producer ensuring each installation met with design and technical requirements. I lead software QA testing for the CRM and five (5) interactive installations. I collaborated with cross-disciplinary teams to design, develop and deliver these technology solutions and services combining experience design, software development, and technology integration.
MoDog's Installations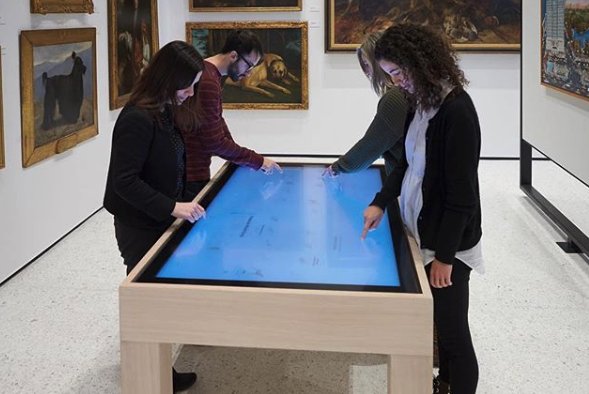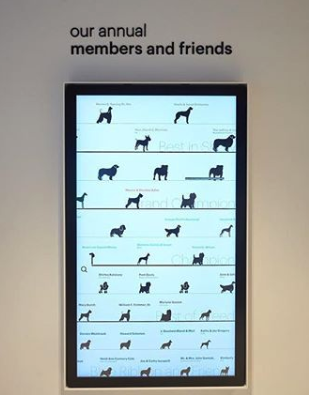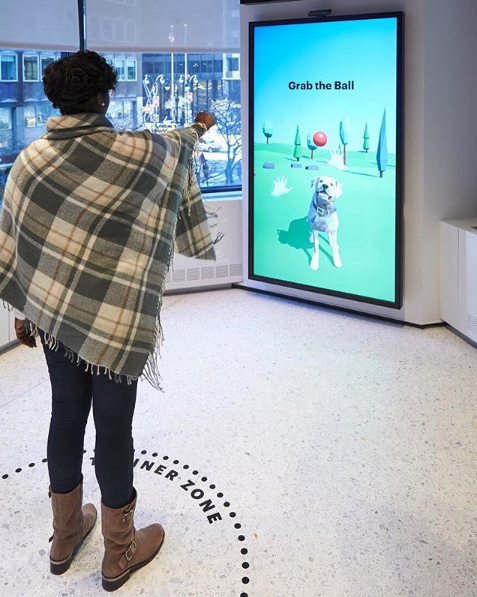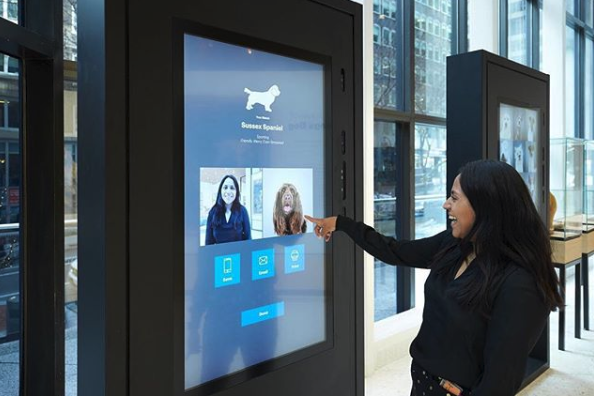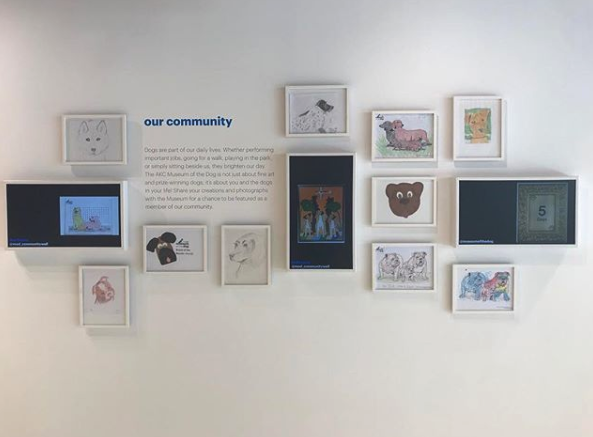 Images courtesy MoDog's instagram account.
Close Project